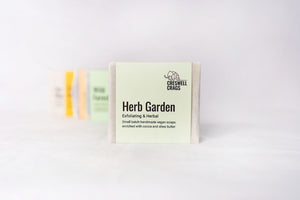 Soap Herb Garden
Exfoliating and Herbal handmade soap.
This soap evokes dreams of wild herbs growing in the meadows that flourished after the ice retreated from this land, leaving a beautiful and fertile landscape for us to explore and call home.
This soap is 100% plant based and cruelty free.
---
We Also Recommend